About Jim

Jim Pierce was born in Morgantown, WV. While finishing his bachelor's degrees in psychology and music at West Virginia University, he was active in the local music scene. He performed in Morgantown and surrounding areas such as Creative Art Center, 123Pleasent, Morgantown Brewing Company, Pickles Eatery and Bar, Empty Glass, Boulevard Tavern, and many more. Upon graduation, he traded his snow shoes in for flip flops to pursue his Masters of Music in Therapy at Florida State University. In Tallahassee, he performed in many public and private venues as band leader of his jazz trio-quintet, Tomato Kiss. This highly sought after professional group featured the best jazz musicians and vocalists of the area.
In the summer of 2008, he made his way to Jackson, MS, where he was schooled in the jazz, blues, and rock scene, quickly establishing himself with the best musicians in the area and being a professional sideman. Around 2012, Jim took his talents to Hattiesburg to join as a full-time faculty member at William Carey University, at which he is the director of the undergraduate Music Therapy program. Currently Jim is a board certified contractual music therapist, and performs on saxophone and flute for multiple bands in the Jackson and Hattiesburg area. Jim has played with Virgil and Juvenators, Chris Gill and Sole Shakers, Lloyd "Hurricane" Munn, Wes Lee, Jake and Kyle's Awesome Band, Kern Pratt, Paradox Charlie, T-Bone Pruitt, JJ Thames, and many more. He is the frontman for his self-titled jazz combo called Jim Pierce Jazz Group. They are booked months in advance to perform for private and public venues.
As a frontman or sideman, Jim can arrange and provide the perfect music to accommodate any event, party or venue. He is always sensitive to his surroundings and his audience because he understands the role of the music; never overshadowing the focus of the event. Contact Jim to book your music needs, as he has connections all over to help you find the most suitable live music to fit any venue or event.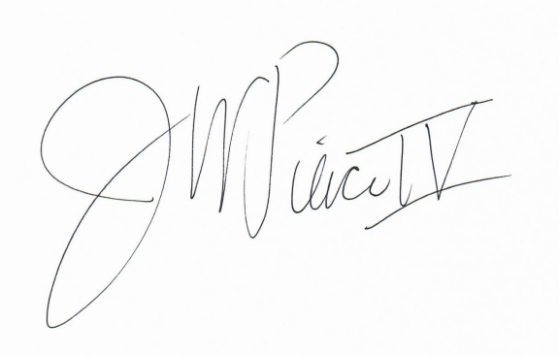 EDUCATION

Currently pursuing PhD in Music Education at University of Southern Mississippi
Florida State University Masters of Music in Therapy
West Virginia University Bachelor of Arts, Music
West Virginia University Bachelor of Arts, Psychology
MEDIA