Introduction

MEET JIM
Jim Pierce is professional multi-instrumentalist, musician-for-hire/band-for-hire performance artist in Hattiesburg, MS and surrounding areas.
PHOENIX'S NEW ALBUM


Also Available For Adaptive & Music Lessons
LESSONS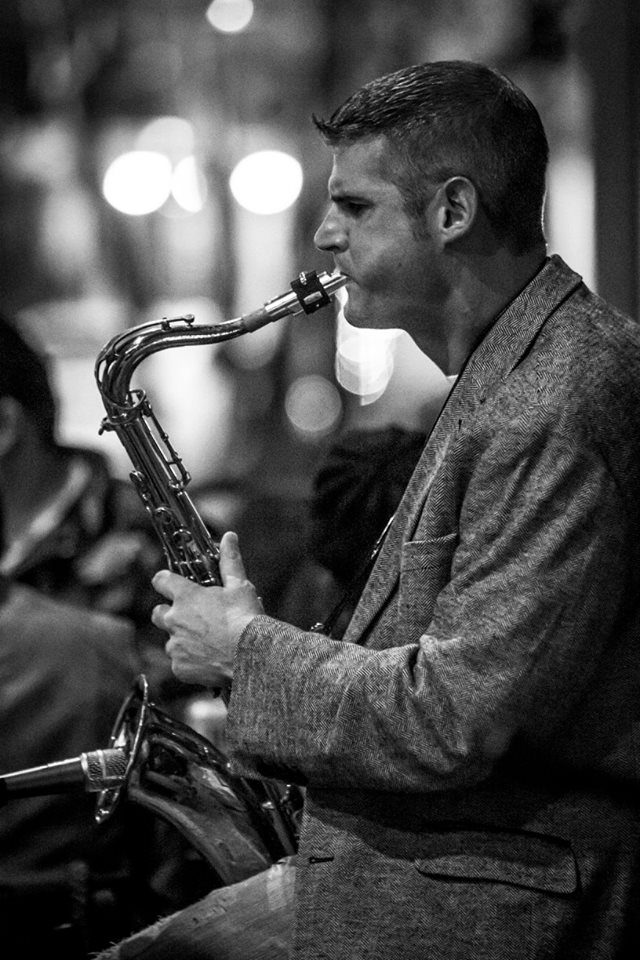 WHO I AM
Jim Pierce was born in Morgantown, WV. While finishing his bachelor's degrees in psychology and music at West Virginia University, he was active in the local music scene. He performed in Morgantown and surrounding areas such as Creative Art Center, 123 Pleasant, Morgantown Brewing Company, Pickles Eatery and Bar, Empty Glass, Boulevard Tavern, and many more. Upon graduation, he traded his snow shoes in for flip flops to pursue his Masters of Music in Therapy at Florida State University. In Tallahassee, he performed in many public and private venues as band leader of his jazz trio-quintet, Tomato Kiss. This highly sought after professional group featured the best jazz musicians and vocalists of the area.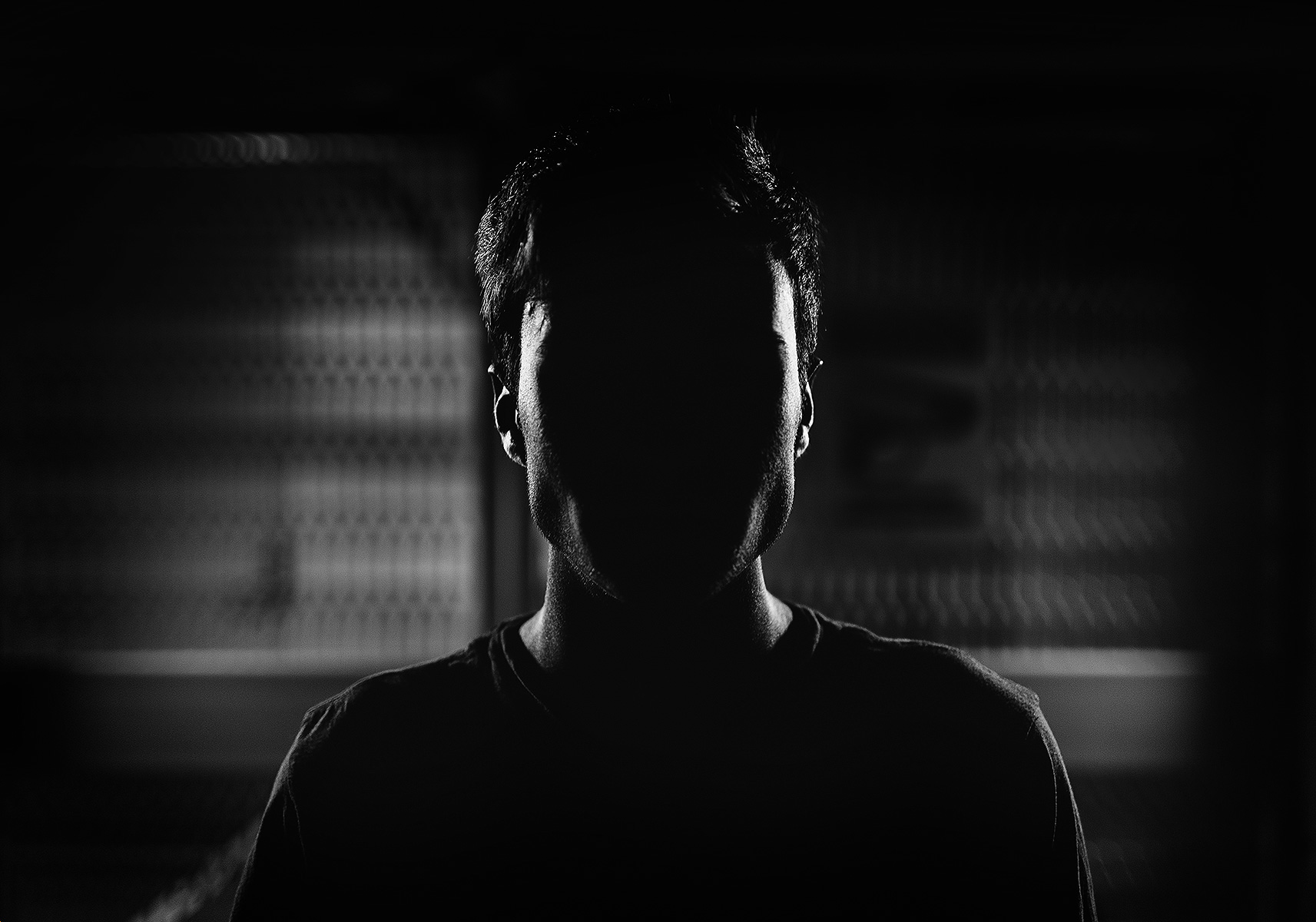 BE SOCIAL